Real estate Network Immo-Diffusion : About us...
Here is a simplified tools that make up Immo-Diffusion and the principle of diffusion between professionals and individuals ...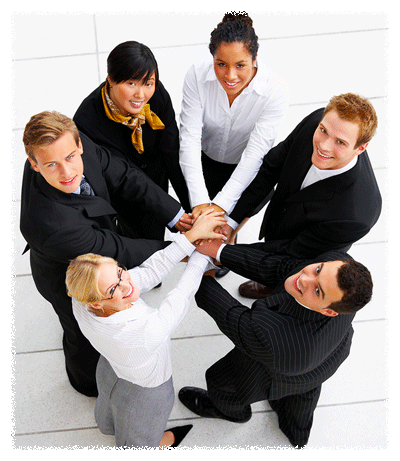 National Central
of independent real estate brokers
Since its inception in 2001, Immo-diffusion network includes independent professionals on complementary geographic areas.
Immo-Diffusion offers its members a set of tools and professional services to exercise a effective teamwork.
The aim of our group is to provide quality services in: Follow-ups
clients: buyers, sellers
exchanges between professionals (inter-agences/agents)
professionals membership trading methodologies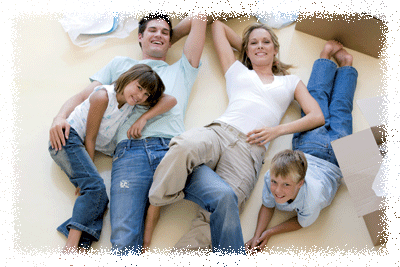 Sellers ?
When you give one of our agents to sell your property, it is placed in the file referencing the Internet network.
A first approach is to make a comparison over 20,000 buyers currently under research and send a complete dossier to prospective buyers.
Immo-Diffusion then take care of all the communication of good and centralize all requests for contacts in the central file of the network.
Multiple crossings are made ​​each day as well (auto and manual) to increase the potential for a quick sale.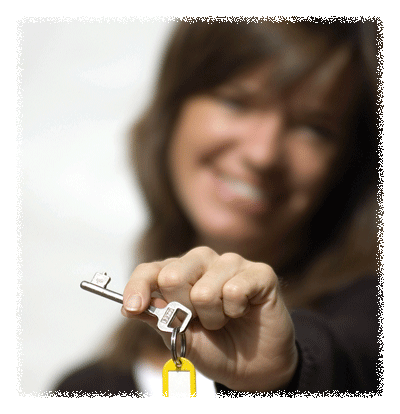 Buyers ?
Looking for a property ...
A single point of contact and more than 200 employees will be at your service to find the property of your dreams.
Each agent is able to give you real time information on the area of ​​your research.
You get the best representation of local and regional market.
Many services are also available to you:
Listen & tips
Help
funding
Follow the proper conduct of the acquisition and transfer of ownership
insurance, asset management
Services
work, construction and decoration: partners-travaux.fr
resale guarantee
...
.



You are looking for more? >>> Unsubscribing is as simple as signing up!